In this Section:
Awards
Best Small Shops Competition 2020
Date:

Fri 27 Nov
Independent retailers are the lifeblood of UK high streets. They offer specialist products and services with unique knowledge and passion for their community.
The Best Small Shops competition celebrates, not only the commitment and creativity of entrepreneurial independent retailers on the UK's High Streets but also, the central role independent retailers play in building local communities.
The retail landscape is changing and ever evolving, giving independent retailers the opportunity to enter the marketspace in a unique way, offering customers specialist knowledge, products and customer service. The Best Small Shops competition gives us the chance to celebrate this unique industry and show consumers what makes these small shops just so special.
Best Small Shops competition 2020 is now open!
Key points:
Competition launches on 4th July
Competition entries close on 11th September
Judging process mid September – mid October
Awards shortlist published late October
Awards video goes live late November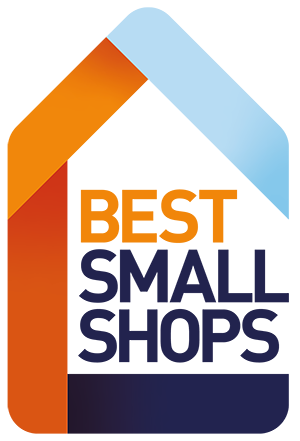 Entries now open
Enter today!
Independent retailers from all retail sectors across the UK are invited to enter the Best Small Shops competition 2020, with 30 of the most impressive applications shortlisted and invited to attend the Best Small Shops reception in November 2020.
Before you can enter the Best Small Shops competition 2020 you need to be listed on the Indie Retail find a shop directory. All businesses are listed for free.
Once your business is listed, click on the button below to enter your shop.
Enter today